There hasn't been a post in a while as we have been preparing for Christmas.  So we thought we'd bring you a quick update on the goings on in Direct Parrots
Currently we only have these two wee babies being hand reared at the minute.  Both are 4/5 weeks old and are currently fed every 4 hours from 7am til 11pm but would feed all day if your willing.  Both coming along really well and will be ready for their new homes mid-late March.
In the Aviary everything is quiet.  Everything is just being fed, cleaned and repaired in preparation for the new breeding season.  We did recieve a great christmas present from Merlot and Rosé.  They have given us two greenwing eggs for Christmas and the perfect end to 2018.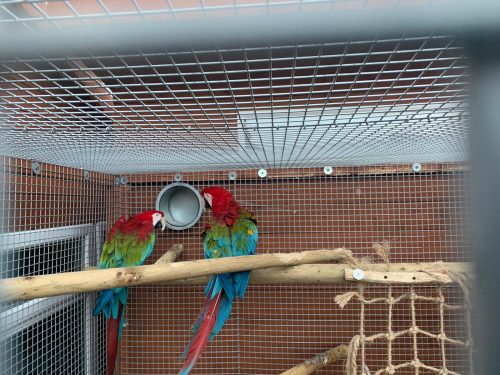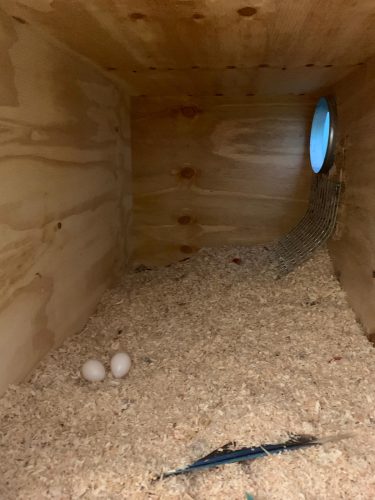 From us at Direct Parrots Merry Christmas and a Happy New Year.